Domains · Hosting · Design
Over 25 years in business...
Hello ______,
Elive is soon to celebrate it's 25th year in business. 25 years providing easy domain registration, speedy hosting and top quality support to match. But did you know we also specialise in web design?
Today, having an online presence is vital for any business to get its name out into a world where more and more people turn to the web to do their shopping, in fact, 55% of small and medium enterprises (SMEs) in Ireland invested in increasing their online presence last year, an increase of 34% on the previous year. If you are interested in expanding your business' reach by creating a new website or if you'd like to redesign your current website we are here to help, be it a simple brochure site or full blown e-Commerce!
We specialise in designing, creating and developing WordPress websites for our clients, the platform which accounts for over 40% of all websites on the internet and keeps growing. We strive to build fast, responsive and eye-catching sites in order to make an impression on your prospective clients.
And when the work is done, we also provide a full year of FREE WordPress Support for your site where we will take regular backups and security checks, perform scheduled updates and send you a detailed report of everything carried out on the site.
LEO Grant – Trading Online Voucher
To encourage SMEs to make this expansion online and increase their competitiveness the Irish Government have introduced the Trading Online Voucher scheme to allow you to develop or upgrade your website to enable your business to trade online, helping to grow their sales as well as increase jobs. The Government offers financial assistance of up to €2,500 with co-funding of 50% from the business along with training and advice to help your business trade online.
Criteria for eligibility is available to view by clicking here.
Before you make the decision to work with us, why not click here to see our projects portfolio and let our work speak for itself:
We look forward to working with you to expand your business.
Regards,
The Team at Elive
Upto €2,500
Grants Available

Recently Designed & Developed by Elive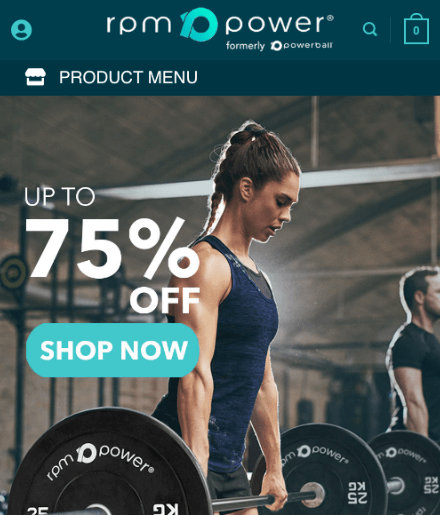 Keep your site

Safe and Secure

with our Monthly WordPress Support Packages
WordPress is used on over 40% of sites Worldwide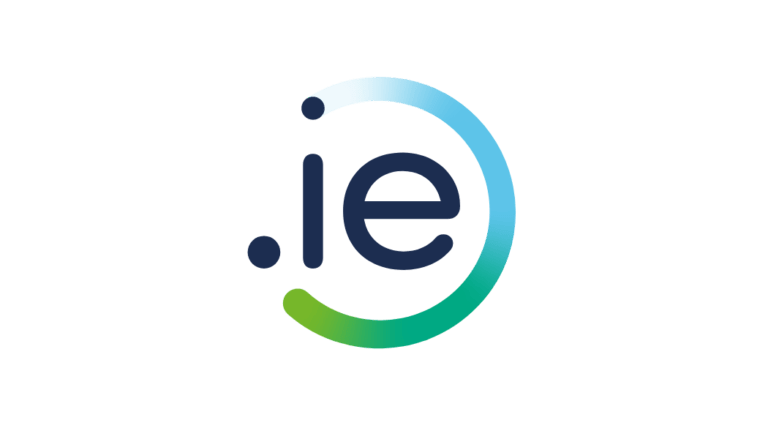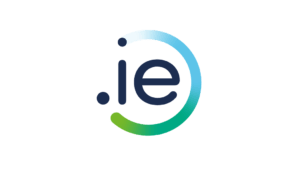 Get in touch for a free quote today!