PREVIOUS PROMOS
Use the promo code EASTEREGG when ordering any of our domain registration, hosting, email or AntiSpam products, either online or over the phone, and you will get a massive 50% off the first year.
No Strings Attached, use it as often as you want, pass it on to your friends.
But Hurry ! This offer ends on the 2nd April 2013
Promotion Extra !!! Win an iPod Shuffle !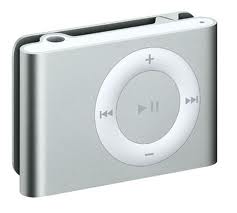 The first person to email info@elive.net with a subject of "Happy Easter Elive" will win an iPod Shuffle.
Congratulations to Eugene McDonagh, who won the iPod Shuffle. Make sure you watch our logo change at other times during the year to catch more special offers and prizes.
Happy Easter from all at Elive !!