Get in touch with our experienced support teams today!
Elive team up with Cliona's Foundation and I Love Limerick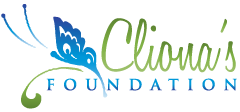 We are delighted to announce our recent link up with Limerick's Cliona's Fondation Charity. This partnership of local business and charity is going to mean much deserved funds are going to be donated each month.
WIth the help of Richard Lynch, from ilovelimerick.com, Elive contacted Brendan and Terry Ring, founders of Cliona's Foundation. Being a local based Charity, the fit was perfect to be a corporate partner of the Foundation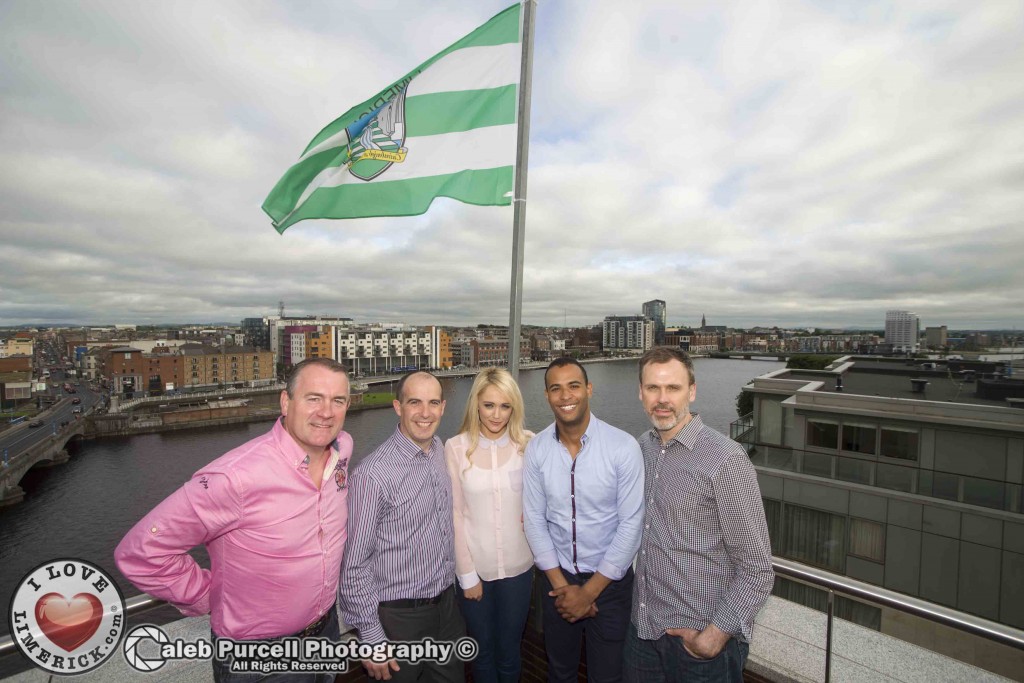 Pictured: Brendan Ring, Clionas Foundation; Sean Ryan, Elive; Leanne Moore; Kamal Ibrahim; Richard Lynch, I Love Limerick. Picture by Caleb Purcell
In Elive, we really believe in supporting local, and this partnership takes this ethos further. Each month 5% of all new business will be donated to Cliona's Foundation. So as a local business, you just need to source all your web hosting services with Elive, knowing that you are helping a most deserving Charity.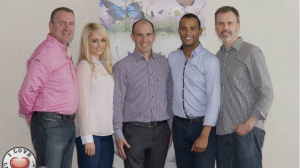 Limerick celebrities Leanne Moore and Kamal Ibrahim also came on board in a show of support for the initiative.
Please visit the Cliona Foundation website and find out more about what they do to help the families of sick children.
Even if you do not host with Elive you can help them directly by texting CLIONA to 50300 to donate €2 or find more ways to donate here.
Their MyCharity Page is here
Read more about the partnership:
https://clionasfoundation.ie/news/elive-clionas-foundation-ilovelimerick-com-team/
http://www.ilovelimerick.ie/2014/elive-ilovelimerick-teamup/