Sales by Staff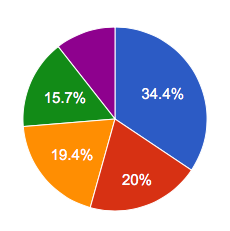 We have developed a Sales by Staff members Report for WHMCS and it is available for FREE in the WHMCS Marketplace.
https://marketplace.whmcs.com/product/4185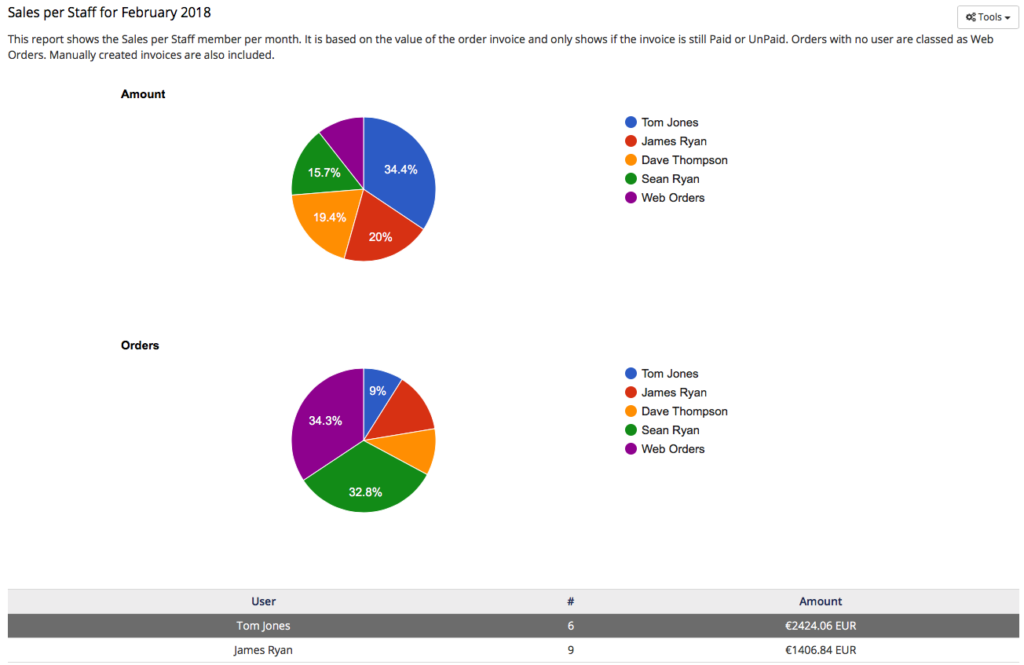 This report is essential to be able to see who are your top sellers and how it compares to web orders.
Can also be useful for helping to calculate commissions.
Very simple layout to show you the total value of orders or number of orders and a sortable table.
---
Invoice Report
This is based on the WHMCS Revenue report, but instead it shows what has been Invoiced per month, so gives a better indication of Sales Performance.
Have not implemented MultiCurrency support on it yet, might get around to it in the future.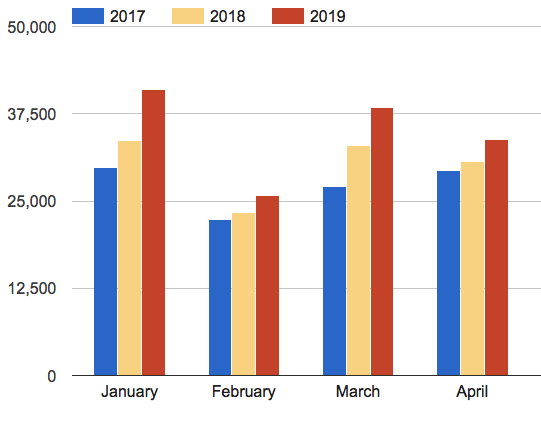 ---
Clients in Credit
This report simply shows which clients have a credit balance on their account. Could be useful for end of year accounts, as this should be included in Debtor reports. Download it here
---
Top 10 Clients in Current Year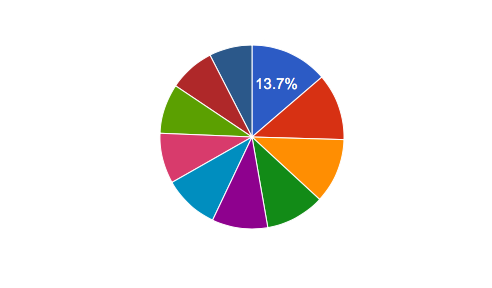 This is based on the WHMCS Top 10 Clients Report, but modified to only show the revenue for the Current Year. This gives a clearer view of which clients are currently spending money with you.
Download Top 10 Client Current Year Report here
---
** Note, all reports are provided AS-IS. No warranty is provided on the accuracy of the data in the reports. You are free to modify them as you want and feedback is welcome to support@elive.net