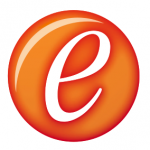 Our WHMCS-IEDR plugin provides .ie Registrars with an easy and simple method to link their WHMCS installation to the Irish Domain Registry's API, to provide full support for clients and administrators to be able to register, renew and cancel domains from directly within WHMCS.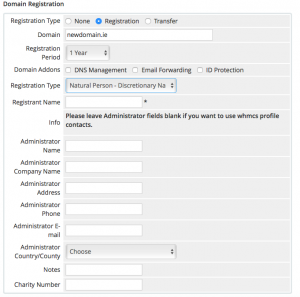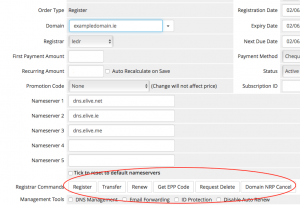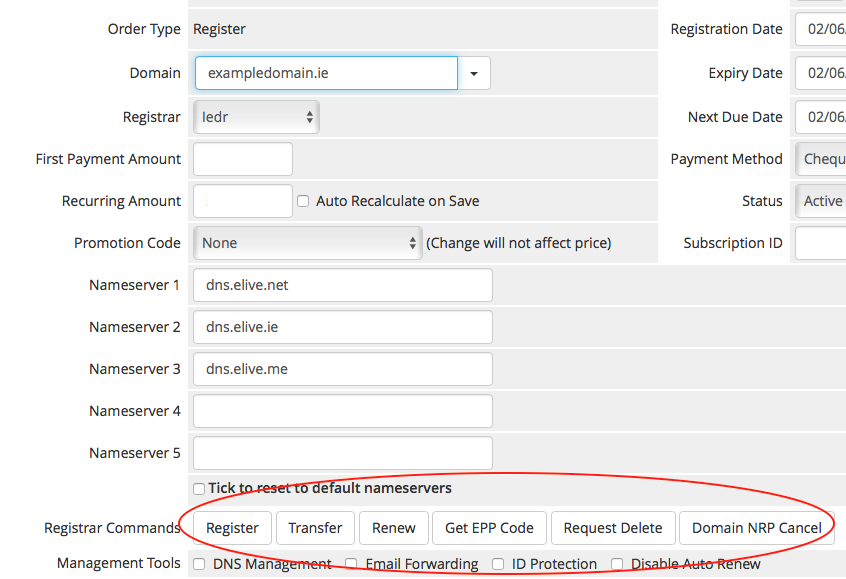 Once installed, it seamlessly
integrates, and adds an important level of automation for your
clients with .ie Domains. With support for all the .ie custom fields, DNS Server modifications and issuing Transfer Auth Codes, your clients can now fully manage all their .ie domains 24 hours a day, freeing up your staff's valuable time.
You can also, optionally schedule a nightly cron job that will report on domains that the renewal date in WHMCS do not match that of the IEDR.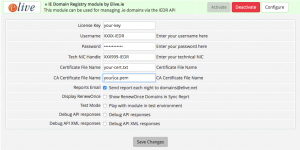 Order WHMCS-IEDR Registrar Module now for only €150 +vat once off and an annual license charge of €150 + vat that includes all updates.
This includes FREE installation by one of our expert technical staff, if required.

*** Backed by our 30 day Money back Guarantee. If you are not happy with the product for any reason, notify us within 30 days of purchase and we will refund you in FULL, no questions asked.
[Key Features]
Direct link to the IEDR API within WHMCS to allow :
Register .ie Domains (Client and Admin)
Renew .ie Domains (Client and Admin)
Transfer .ie Domains (Client and Admin)
Request Delete on .ie Domains (Admin)
Remove .ie Domains from NRP (Admin)
Request Transfer Auth Code for .ie Domains (Client and Admin)
Update DNS servers (Client and Admin)
Update Admin Contact Info (Client and Admin)
Nightly Report on Domain Dates (Admin)
Debug Mode (Admin)
Use IEDR Test or Live API
Custom fields on Registration to comply with IEDR Registration information requirements
View and Update IEDR Tickets Addon Module
View current IEDR Account Balance Widget
[Requirements]
PHP 5.4 or higher, MySQL 5.x, WHMCS, IonCube Loader, IEDR API Account.
Tested with v5.x, v6.x and v7.x of WHMCS and IEDR API 1.8
PHP 7 compatible.
[ChangeLog]
[01–Mar-2018] 1.3.5 – Updated the Hook to set a domain to pending after ordering to use the domain ID instead of the name.
– Formatting of amounts in the Balance Widget.
– Updated client site domain contact form to cater for various Country field types in themes
– Better handling of settings, depending on PHP environment settings.
– Various code improvements
[16–Jan-2018] 1.3.3 – Ability to set if Domain Transfers retain existing NS or apply WHMCS Defaults
– Charity domains handling improved. Renewal will not send a renewal request to the IEDR and they no longer appear in the Sync Report
– Improved handling of Debug messages.
– Some code cleanup and description updates.
– Included an 'extras' folder that has some sample customisations. Please see the README.txt file in that folder.
[15–Dec-2017] 1.3.2 – Implemented checking on Domain Transfer. If a ticket exists for the domain already, the transfer is not processed.
– Improved handling of line breaks in Ticket Remarks updating.
– Some code cleanup.
[19–Oct-2017] 1.3.1 Implemented IEDR API 1.8
Bug Fix : Multiline Ticket Remarks were being sent as single lines.
[10–Aug-2017] 1.3
Added IEDR Tickets Addon to be able to view and update tickets from within WHMCS
Added IEDR Widget to show the current Deposit Balance on the WHMCS home screen
Added an tick box option during registration to set a domain to Charity. If set to No, then the text in the Charity field is ignored, so clients cannot set a domain to charity by accident.
Fixed an issue for multi-year renewals.
Added an option to the Config to choose between instant payment or setting domain to RenewOnce on 1 Year Renewals
Added Config option to set the From address of emails sent from the Ticket document submission process.
Added the ability to modify the Admin Contact details on a domain for WHMCS Admins and Clients
[16-Dec-2016] 1.2.1 Bug fix in Nightly File Sync and text updates
[12-Dec-2016] Version 1.2
Updated to IEDR API 1.7 and tested with WHMCS 7.0.x and PHP 7
[24-Jun-2016] Version 1.1
[Planned Features for future versions]
Option to Automatically sync dates in nightly cron
Improved Client interface for registering .ie domains, with step by step guides