Get in touch with our experienced support teams today!
How do you like our New Look?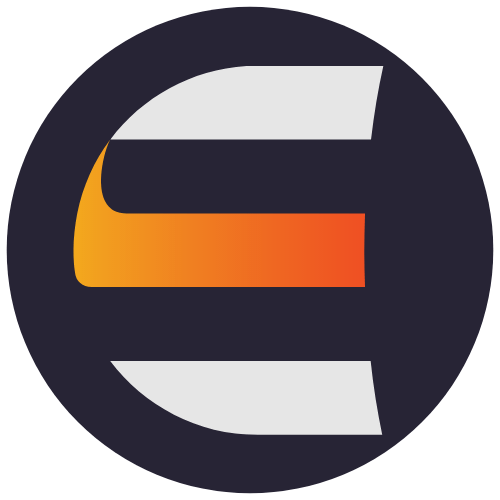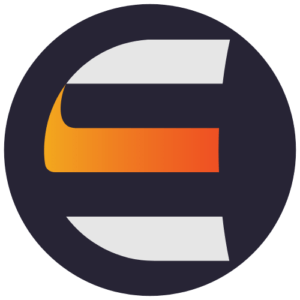 We are delighted to unveil the all new look of ELIVE to carry us into the Roaring 20's and beyond.
With a brand new Website and Logo, we couldn't be happier. Hopefully this will make it easier for you to find the products & services you need, and give you even easier access to registering great domains.
BrainStroming
Our in-house Design Team have worked hard on this over the last few months, and we went through many different drafts of the logo design and the website.
Choosing the colours, fonts, images and layout, even down to recording our own Drone Footage of fabulous Limerick was a massive Team effort.
And we are not finished yet! There is so much more we have planned for the website over the coming months.
Get in touch and let us know what you think of our new look ! We love the feedback.