Get in touch with our experienced support teams today!
Microsoft announce upcoming price changes to Office 365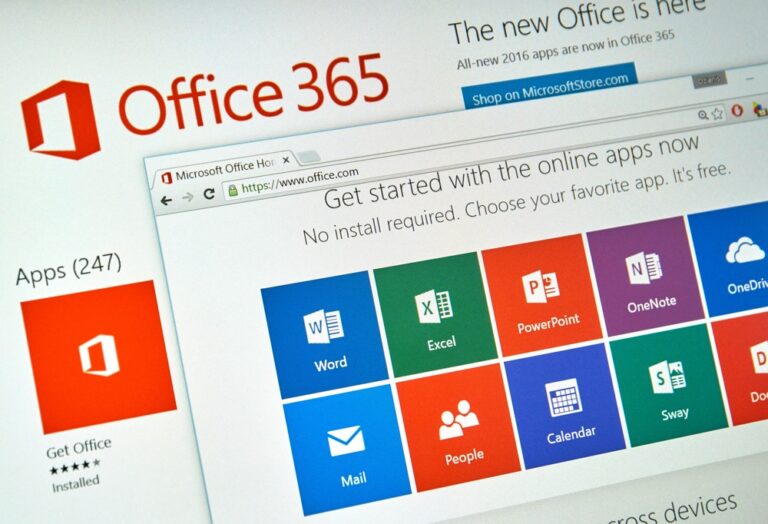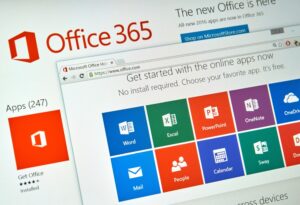 On Thursday last, the 19th August, Microsoft announced the there are some upcoming price increases to many Office 365 subscriptions.
According to Microsoft, this is mainly due to the many additional Apps and services that have been added to Office 365 over the previous number of years, and that this is the first time a substantial increase is going to be applied to the subscription cost.
According to Microsoft :
"In fact, since introducing Microsoft 365 we have added 24 apps to the suites—Microsoft Teams, Power Apps, Power BI, Power Automate, Stream, Planner, Visio, OneDrive, Yammer, and Whiteboard—and have released over 1,400 new features and capabilities in three key areas."
These increases are are due to come into effect from March 1st 2022. While Euro pricing is still to be confirmed Microsoft have given the following $ price indications:
"Microsoft 365 Business Basic (from $5 to $6 per user), Microsoft 365 Business Premium (from $20 to $22), Office 365 E1 (from $8 to $10), Office 365 E3 (from $20 to $23), Office 365 E5 (from $35 to $38), and Microsoft 365 E3 (from $32 to $36). These increases will apply globally with local market adjustments for certain regions. There are no changes to pricing for education and consumer products at this time."
Elive will be communicating the confirmed price increases to all our Office 365 customers affected closer to the time.