Get in touch with our experienced support teams today!
Its Back !! Special offer on .ie Domains only €9.99*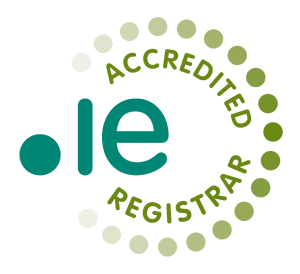 We are delighted to bring back our special offer on 1year Registration or Transfers of .ie Domains for only €9.99 + vat.
Now its even cheaper and easier to get a .ie Domain. If you have an existing domain, you are eligible to register any available .ie domain.
If its your first domain, you just need to provide a valid ID or Business Registration number.
Full details of what's needed can be found on the IEDR Website