Get in touch with our experienced support teams today!
WHMCS IE Registrar Module 2.6.0 Released
We recently launched version 2.6.0 of our WHMCS IE Registrar module, packed with loads of new feature.
This is a must-have for any .IE Domain Registrar and also a welcome addition to our thousands of customers.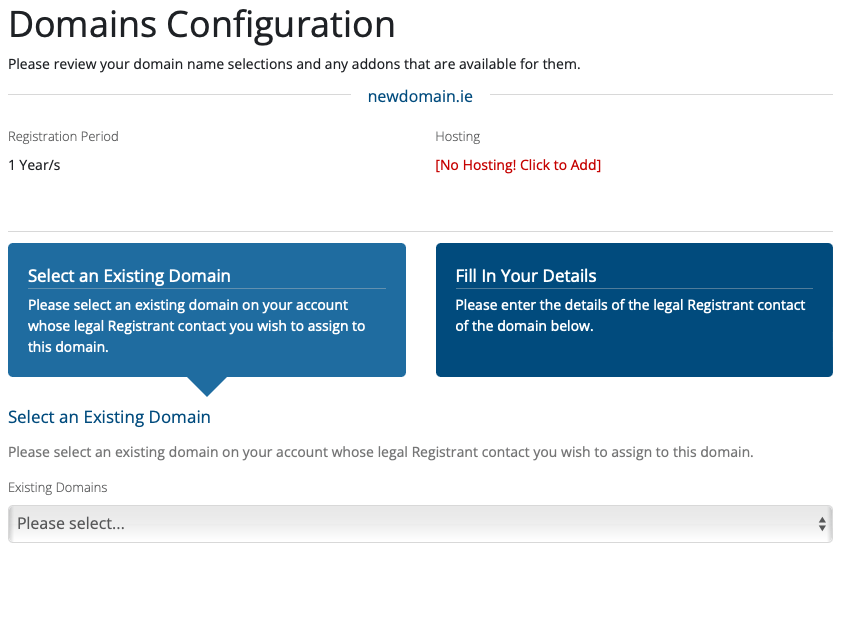 See all the features here https://www.elive.net/software/whmcs-iedr-registrar-module/
Remember, we have great prices for our customers, across loads of Domains.